Iran Rail Expo 2017 Results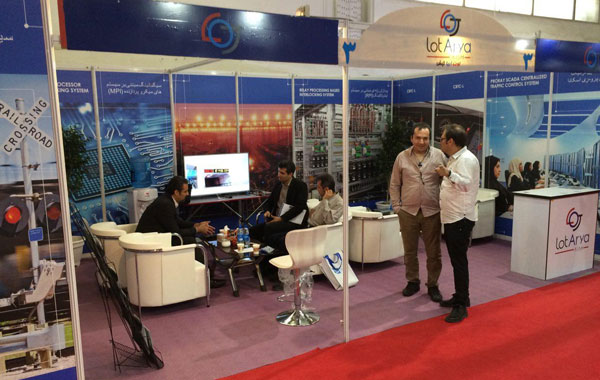 Nearly 300 companies participated in The 5th International exhibition of Rail Transportation. Iran Rail Expo 2017. Since 15 till 18 of May Tehran gathered representatives of 16 countries such as Sweden, Switzerland, Belgium, France, Italy, China, India, Germany, Ukraine, New Zealand, Turkey, Lithuania, Spain, Russia, Czech Republic and Serbia. One of the biggest in the world, the Iran Rail Expo 2017 has for its first time gathered transportation companies as well. During the exhibition visitors had an opportunity to find out more information about innovative solutions for passenger rail industry and services in urban, suburban and freight sectors, get to know about the latest developments in the field of rail transportation  –  different types of wagons, electric and diesel locomotives, spare parts for coach cars, freight cars, etc. The exhibition is being held at a time when the Iran's government has made the development of rail industry one of the main goals to increase safety as well as to reduce air pollution and fuel consumption. Minister of Road and Urban development Abbas Ahmad Akhoundi opened the exhibition. The 5th Conference on Recent Advances in Railway Engineering was also held during the exhibition.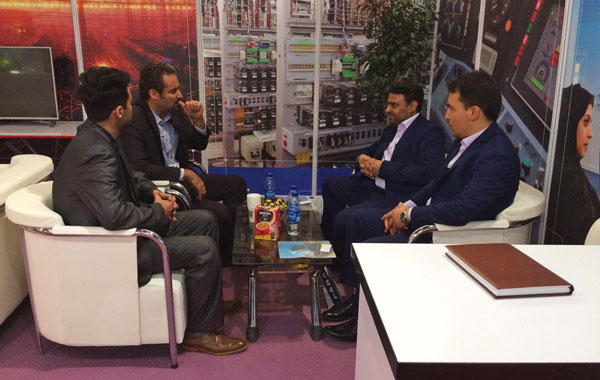 LOT Group together with its Iranian business unit – LOT Aria Kish represented its up-to-date technologies for railway transportation. Our solutions for automation of railway systems and improving safety attracted much attention to the company's stand.