The 1,000,000th visitor to the Klass supermarket chain used the Lot Parking automated parking system in February 2020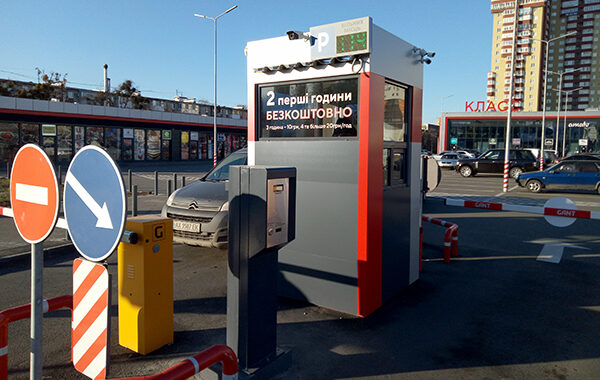 At the end of 2019, the Lot Parking automated parking system was launched for the Class supermarket chain on August 23 str. and Moskovsky Ave 295.
Among achievements — full-time parking during the day with cars of residents and nearby office workers was replaced by targeted use of supermarket customers. Thus, customers no longer need to look for a free parking space or another supermarket. Parking load decreased from 100% to 60% during peak hours, which allowed target customers to quickly and comfortably get to the shopping center.
At the same time, parking, as a traditionally subsidized tool for all owners, allows generating additional income when using parking not only by customers of the shopping center.