Automatic speed control system (PU-ARS) for Kharkiv Metro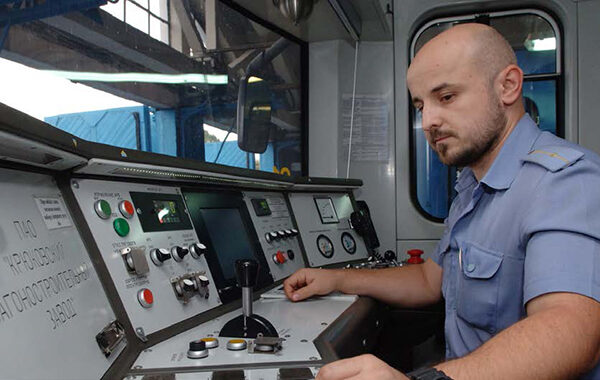 March – April 2020, the tender was won and an agreement was signed with the Kharkiv Metro KP for the supply of subway cars on-board automatic speed control system (PU-ARS). The PU-ARS complex is tried-and-true integral part of the technical equipment of the automatic control system for metro trains and is designed to provide the functions of safe train following on the metro line equipped with stationary devices of the automatic speed control system.
PU-ARS is intended for use on rolling stock of series 81-717/714, 81-717.5/714.5, "ЕЖ3".
The control object is the rolling stock, which includes head cars and intermediate cars. The carriages of the train are controlled according to the "multiple unit system". Depending on the choice of the cab from which the control is carried out, the leading car of the train is called the head car, and the last car is called the tail car. The PU-ARS on-board devices are "built in" into the control circuit of the head cars of the train and perform the functions of automatically changing the established control mode in case of violation of safety conditions.