Fare is a key source of any transport company's income. Automated fare collection system makes it possible to considerably simplify this process for both a passenger and a carrier. It is a hardware and software complex including different devices for sale and validation of travel documents (tickets, tokens, transport cards etc.), equipment for the rolling stock and stations (stops), control and administrative equipment as well as server part and software, which enable to automate the process of fare collection in all modes of transport.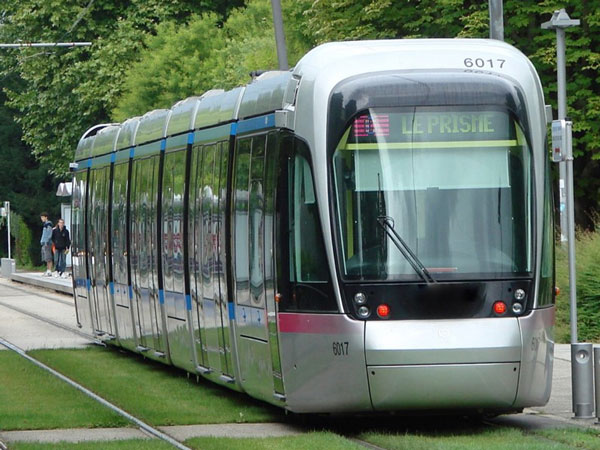 LOT Group has already been developing and implementing fare collection systems for more than sixteen years. We have a rich experience of implementation of solutions for metros and ground transport. We independently produce the full range of equipment for automated fare collection systems: turnstiles, validators, travel card and top up vending machines, as well as token vending machines. AFC system software is created by the high-skilled staff programmers of LOT Team. The development process is continuous; we keep improving our software products and adapting them to specific projects.
Such means of fare payment are used:
contactless transport cards;
contactless credit cards Visa PayWave, MasterCard PayPass;
SMART-tokens;
QR code tickets;
thermo tickets;
NFC phones;
SMS and other types of payment by phone.
Means of fare payment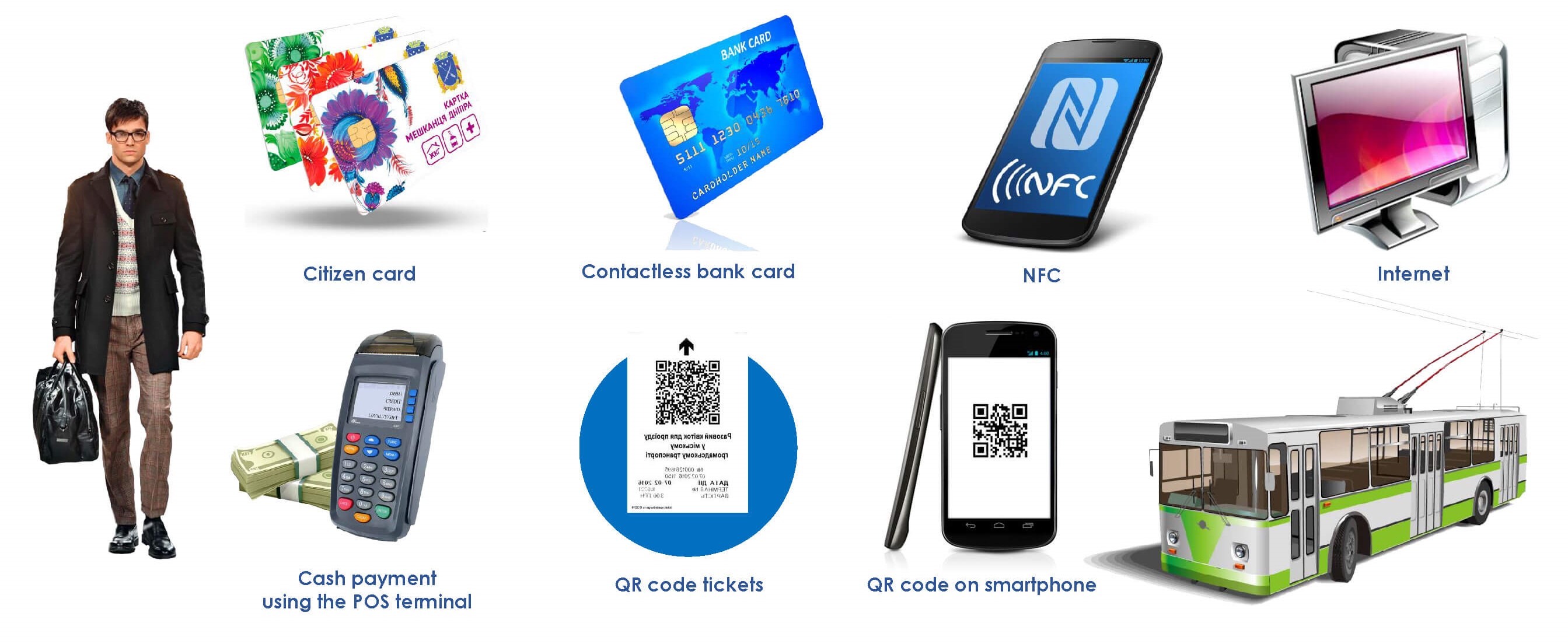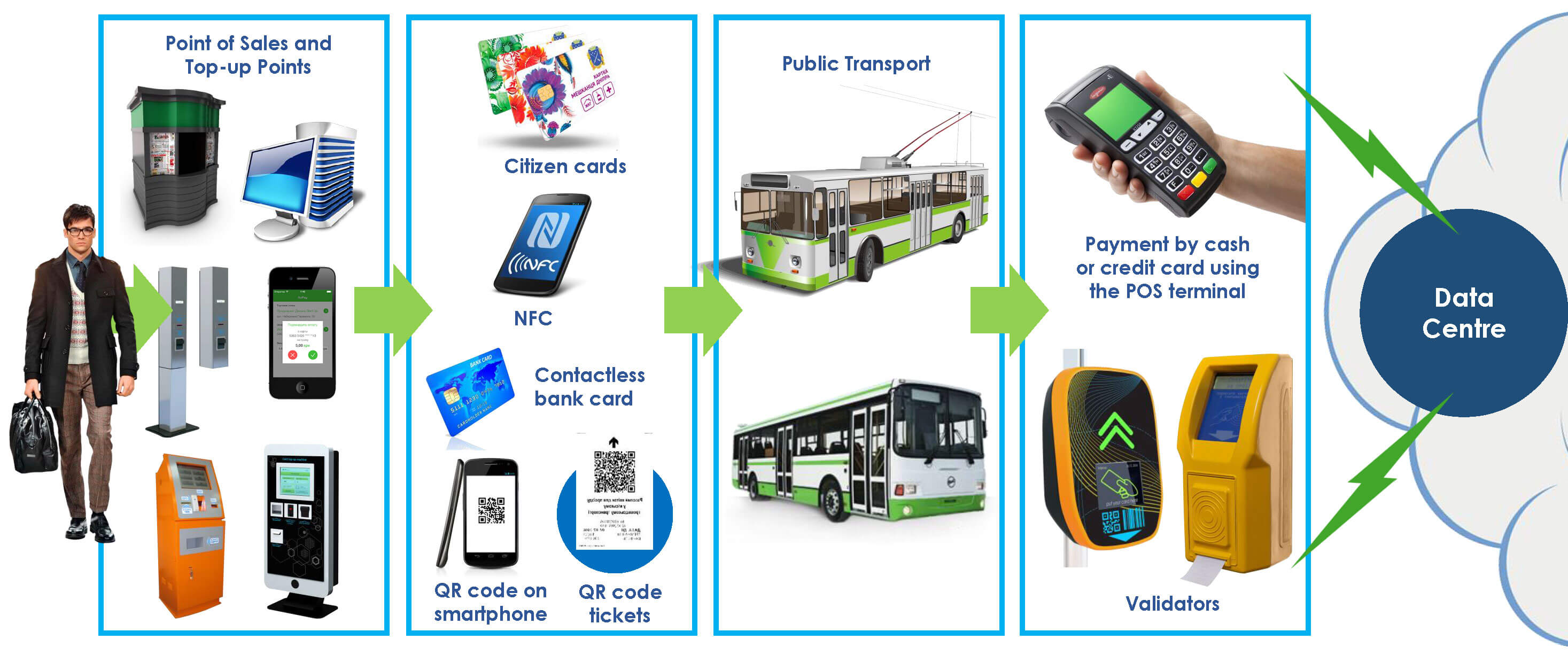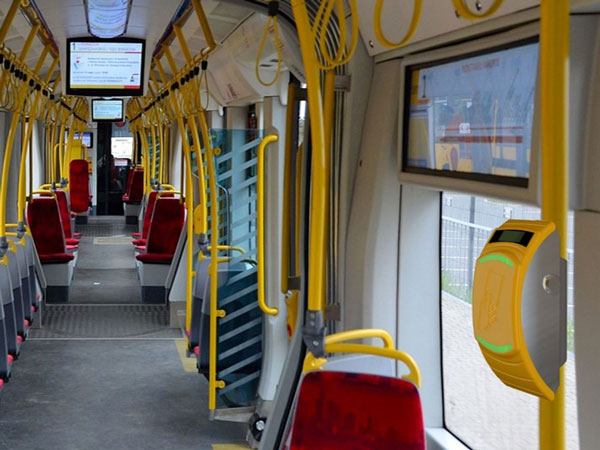 Means of payment validation in ground transport is conducted using various types of validators installed on board of vehicles.
Data on fare payment is aggregated and processed in the clearing centre.
The implementation of modern AFC systems, based on contactless information storage media makes it possible to:
mobilize more resources;
improve the passenger service quality;
control all the transport operator's flows of funds;
reduce the financial losses caused by the fraud of both passengers and transport company's employees;
obtain the statistical data volume required for analysis and operational activity management.