AUTOMATED PARKING PAYMENT SYSTEM IN KHARKIV – PARKING WILL BE PAYED AND CONTROLLED IN A NEW WAY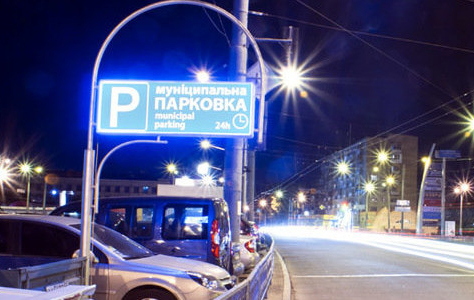 In January 2020, an automated system for monitoring payment for parking services will start operating in Kharkiv.
According to the deputy director of the Department for Registration and Digital Development of the City Council Galina Litvinets, the system developed for the smartphone will allow using the mobile application to make non-cash payment for parking services and provide drivers with information about city parking lots.
Inspectors will be able to control the payment of parking in automatic mode, bring to administrative responsibility those who violate the rules of stopping, parking and vehicle parking.