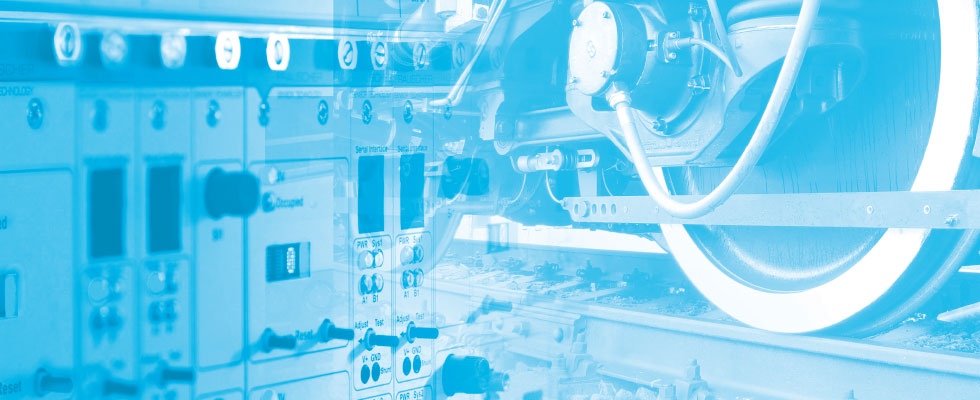 LOT Group uses Fraucher axle counting systems for all its rail transport solutions.
FRAUSCHER (FAdC) (Austria) axle counting system is a new axle counting system generation, based on the serial interface. It is used to control rolling stock passing (control and indicate track sections vacancy/occupancy) and to determine movement direction.
FAdC complies with SIL safety requirements.
System public communication interface provides optimal integration FAdC to railway automation and remote control systems.
Axle Counting System Provides:
Track Occupancy/Vacancy Indication
The main axle counting system function is to provide safety information about vacancy or occupancy of a certain track section. The system may control short hauls within stations as well as long sections between two stations or signal boxes.
Individual Reset Procedures
Reset management offers numerous reset procedures to choose from.
These can be selected and combined as desired directly from the interlocking, in line with current and individual requirements.
Preventative maintenance, the optimization of fault rectification, unrestricted online access to data from the axle counter and the minimization of maintenance work lead to a reduction in life-cycle costs. The Frauscher diagnostics systems are designed for this. Using the software interface, it is possible to access all of the static and dynamic data from the individual boards. This means that all conceivable requirements of modern higher-ranking diagnostics systems can be met.
The System Allows to Provide Information about:
direction;
detection of the wheel center;
speed;
counter status;
wheel diameter, etc.

The System Includes Trackside and Tower Equipment that Consists of:
sensor installed on the track (using rail clamp);
track adaptor junction box;
cable laid between them.
Data from the sensor are transmitted to the tower equipment, where they come to the information processing module AEB.
This module performs both function of processing the information received from sensors and function of axle counting. Generated data are transmitted to the communication module providing transmitting of the received data to the system of upper level
Advantages of the Axle Counting System Implementation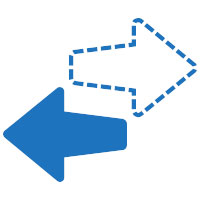 Possibility to Determine Movement Direction, axle number and train speed;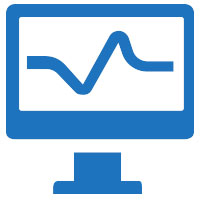 Digital Communication Interface, built-in internal self-diagnostics service;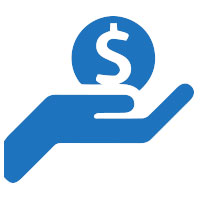 Low Maintenance Expenses, installation and exploitation costs;