LotGroup won 6 tenders for the payment system modernization in the Kiev metro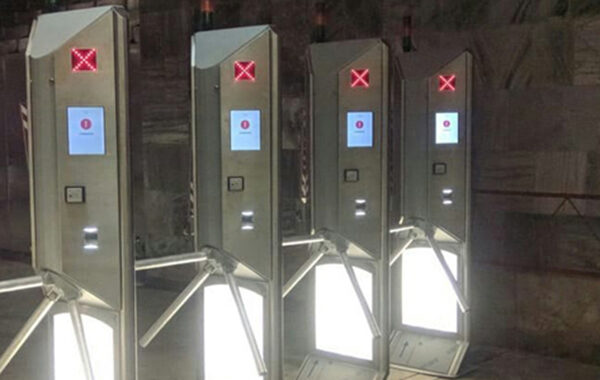 July-October 2019 LotGroup won 6 tenders (out of 8) for the modernization of the payment system in the Kiev metro – Installation of equipment for the ticket validation system with a QR code on the turnstiles of the Kiev metro.
The work was performed efficiently and in the shortest possible terms in October-February 2019-2020.
Thus, passengers were able to use not only contactless E-Ticket cards, but also one-time tickets with a QR code as a means of paying for travel of the AFC E-ticket system, launched on public transport in Kiev.
Scope of work: 64 lobbies of Kiev metro stations.